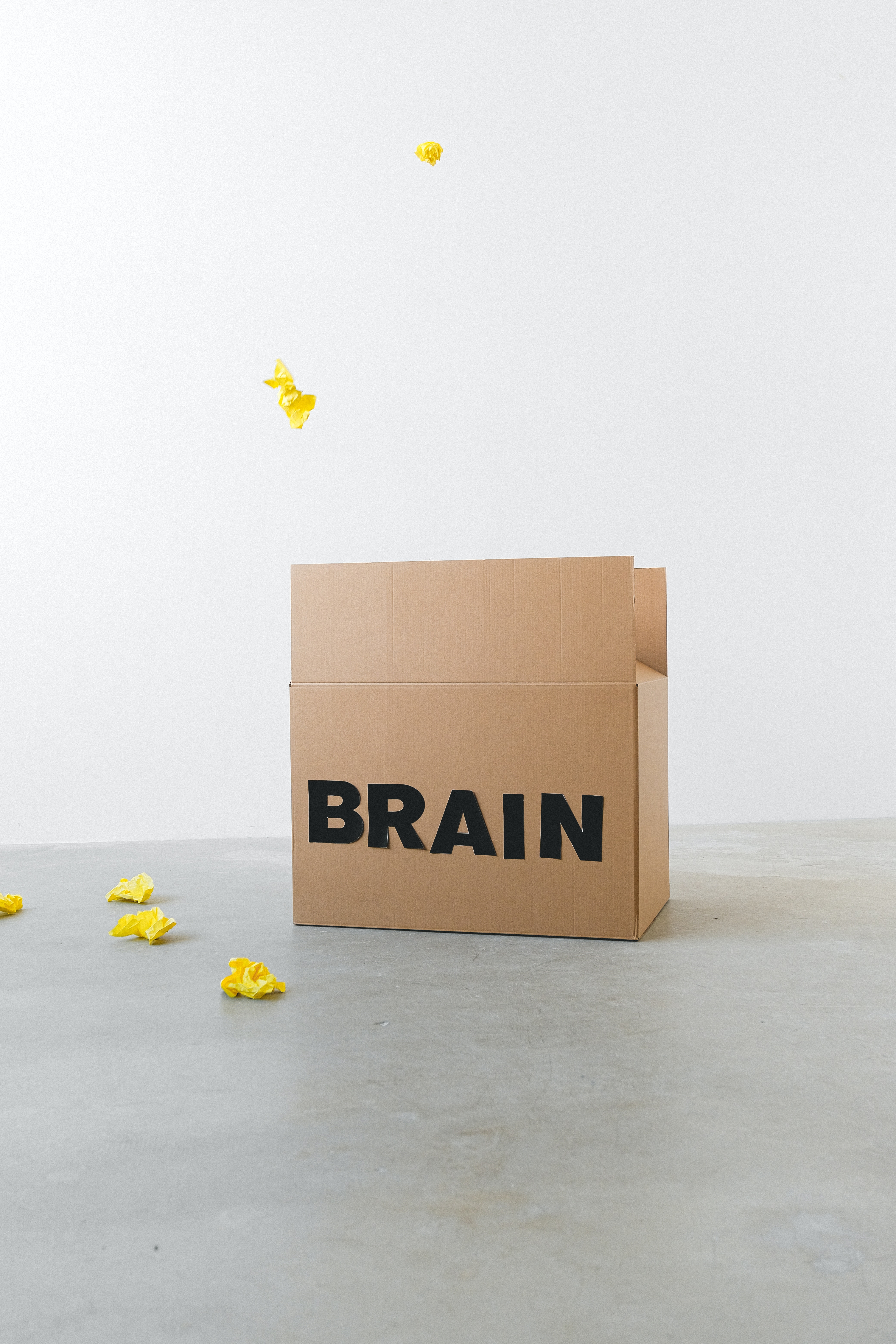 TIRED OF THE SAME OLD MARKETING, SALES AND ADVERTISING MEDULLA OBLON

GOTTA

YADA YADA?
In today's transformative marketplace, business owners are bombarded with an inordinate amount of marketing industry speak. To break through this climate of communications clutter and conformity, businesses require someone with something REMARKABLE; iDEAs and concepts that create impact and awareness, that truly RESONATE, demanding the attention of target audiences and generating sales. Working with small business owners, entrepreneurs, and start-ups, our innovative yet practical approach to Marketing & Advertising Coaching includes a total Left Brain (LOGIC) AND Right Brain (CREATIVE) experience.
That kind of MINDfulness results in newfound revenue streams, lead generation, sales, and unprecedented brand COGNIZANCE.
That's where WE COME IN. We call it, iDEAVERTISING and our agency is the ONLY resource that provides this kind of incredibly unique CREATIVE Advertising and Sales and Marketing CAMPAIGN development. iDEAVERTISING has proven time and time again to create TOP-OF-MIND brand, business, and services awareness and increased revenue.
Discerning brands like SAP, SmartLinx, Workday, ADP, UiPath, Medius, SAP Concur and more, KNOW that iDEAVERTISING WORKS! Over the past 18+ years, we've worked closely with brands in the following industries; software, real estate, remodeling, retail, technology, charity/philanthropic, manufacturing, food services, product, entertainment, restaurant/bar, automotive, and more. Collectively, the Rii TEAM has 39-years of creative expertise and industry experience, building and launching advertising and marketing projects and programs for regional and national accounts.
WE'VE WORKED WITH BRANDS and businesses LARGE & SMALL, HELPING each to REALIZE
unprecedented
SUCCESS, SALES growth, AND BRAND DOMINANCE.
'KEVIN IS ... AN ADVERTISING ADVOCATE & INDUSTRY PIONEER'
'Kevin is at the forefront of transforming how a company communicates with its target market. He inspired an industry with creativity I had never seen before using mediums, concepts, and ideas most people didn't know existed.'
-Ray Panice | SAP Concur
'KEVIN THINKS OF ... INSPIRED SOLUTIONS. A BRILLIANT MARKETER'
'Kevin is one of the most creative, yet professional people I've ever worked with. He'll never settle for an "okay" solution — he won't rest until he's developed the most inspired solution for your challenge. Kevin is smart, talented and a brilliant marketer.'
- Michelle Rosen | Michelle W. Rosen, LLC
'KEVIN HAS ... UNIQUE IDEAS WITH POSITIVE BOTTOM LINE RESULTS'
'Kevin is great at taking the ideas that we have and putting them in play as well as bringing new ideas. Always readily available to discuss options and bring innovative marketing tools to our attention. You will see positive results to your bottom line!'
-Brian Hogan | Hogan Design & Construction